Application Platform for Transparent and Programmable Payments
Zippie enables your business to send and receive programmable payments with money and other digital assets like airtime, loyalty points, tokens and gift cards
Over 80,000 customers served globally and counting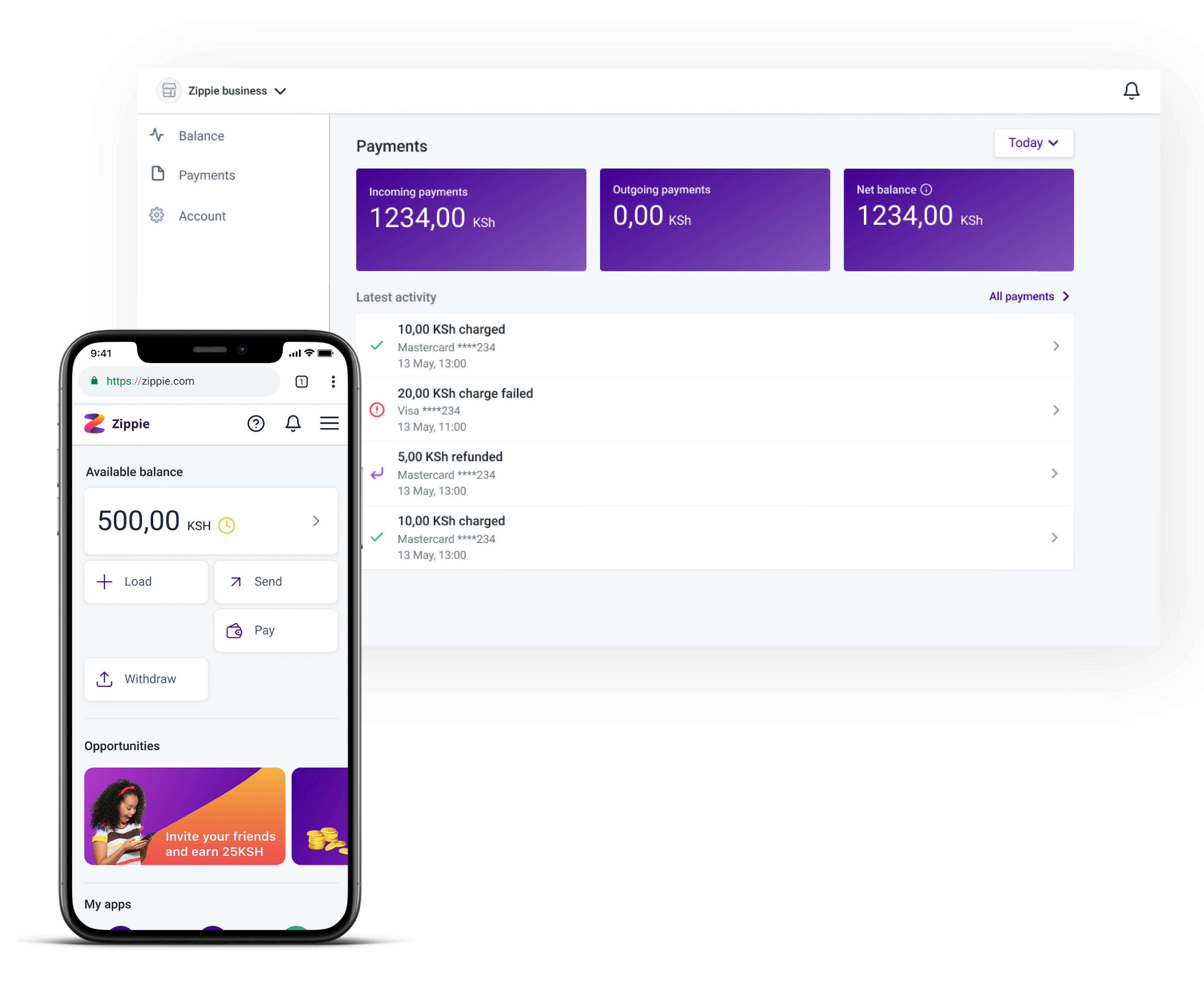 FUTURE WEB3 OPERATING SYSTEM
Why Zippie
We are paving the way for an easy to use Web 3 ecosystem with inbuilt payments. We empower anyone with basic web development skills to join the new internet where trust is inbuilt and where programmable value transfers are predefined. We build trust between parties who normally would not yet trust each other. Our platform helps you to create customised applications to manage different types of value transfers and to make instant or pre-programmed conditional payments.

About us
Our Developer Solutions
Our solutions are based on blockchain, Smart Contracts and IPFS enabling you to build upon our platform with basic web programming skills. We offer blockchain as a service solutions for various customers.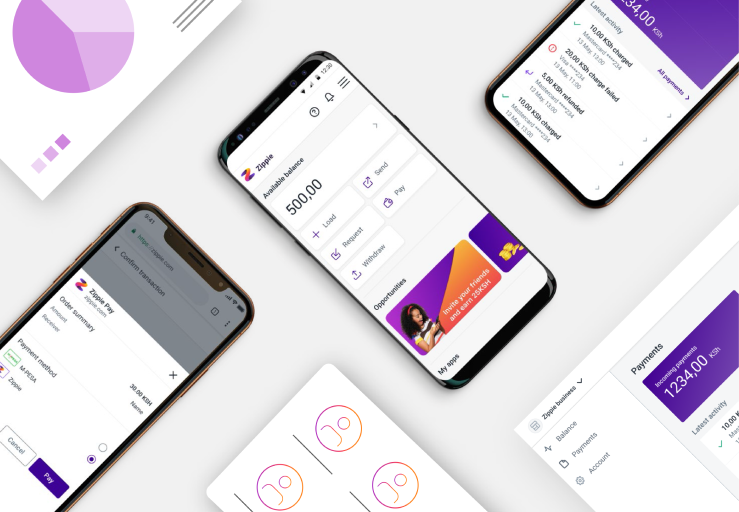 Zippie Wallet
Deposit, hold, send and recieve money or digital assets via any messaging platform.

Zippie Pay
Accept or make payments with multiple types of value e.g. purchasing items with money and loyalty points.

Zippie Identity
Sign up and sign in to use blockchain based applications with customised security levels and utilise ready made KYC and AML solutions.

Smart Accounts
Set customised conditions and rules to be met when value is transferred. These are enabled by our programmable solutions.

Our Products
Support Local Communities with Airtime and Mobile Data
Airtime Solutions
Use our Airtime Solution dashboard to manage sending of Mobile Data to 170 countries globally with detailed reporting.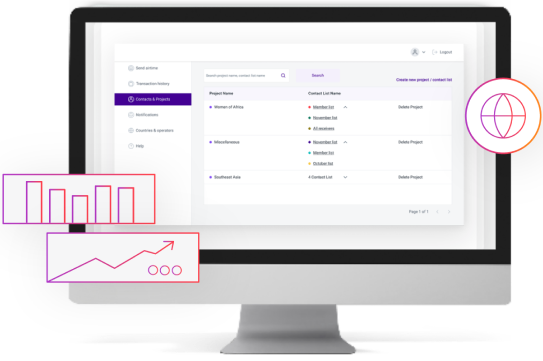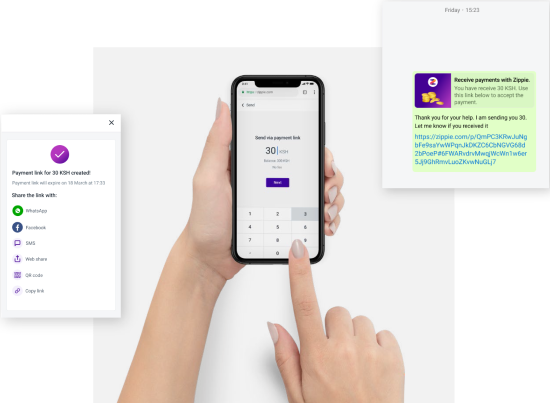 Hold, send and receive money and other value

E-MONEY WALLET
Hold, send and receive various forms of digitalised assets such as money, commodities, shares and other valuables created by our regulated partners.

Merchant Payment Solutions

MERCHANT SOLUTIONS
Make transactions safer for buyer and seller by eliminating no show orders and distrust through our programmable conditional payments like escrow, recurring, split and milestone based payments.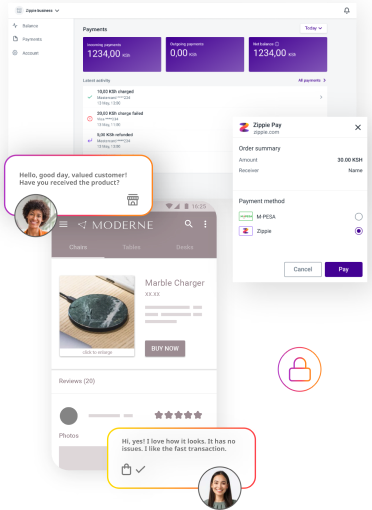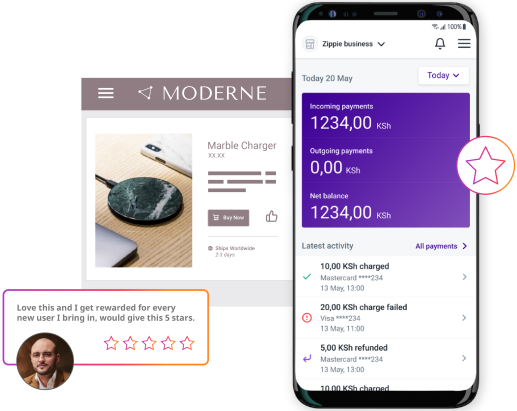 Increase loyalty

LOYALTY SOLUTIONS
Engage and grow your customer base through our in-built loyalty point and referral system. Our Loyalty Solutions ensure you are building a customer base of real users.

We would love to hear from you and learn how we can work together.

Contact us
CASE STUDY
Enabling verifiable trust during asset ownership and transfer

Our solutions enable Lohko to issue digital ownership of real gold bars and increase transparency by issuing ownership certificates to the individual bar connected to the serial number of the bar.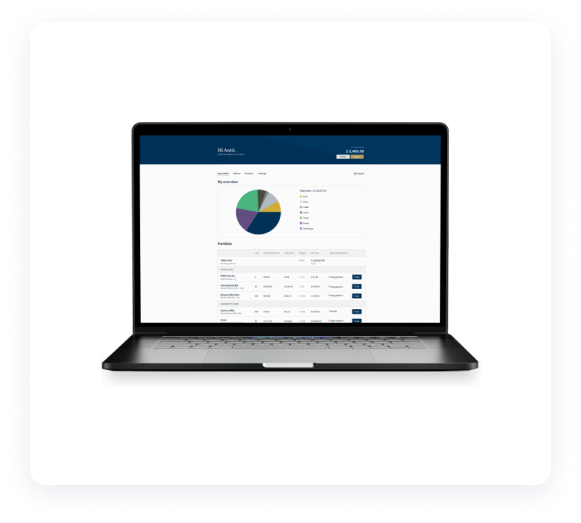 Let's discuss how we can increase trust, access and accountability in your online transactions.